Steps in Preparation of Fund Flow Statement
Preparing a fund flow statement
Preparing a statement where the working capital had some changes
Preparation of account with adjustments in profits and loss
Adjustment and their analysis
Separate ledger preparation
Handling the provision for taxation and proposed divider
Fund Flow Statement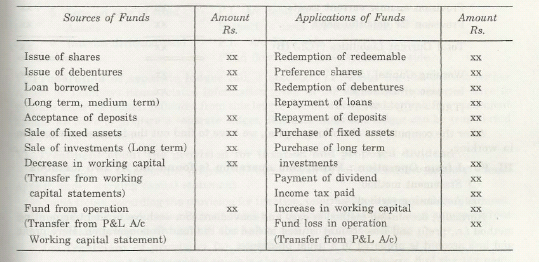 It is divided into three parts which consist of,
Fund Sources
Amount
Applications of funds
Working Capital Statement
It is used in finding out any increase or decrease in working capital. The formula is denoted as
TCA – TCL = WC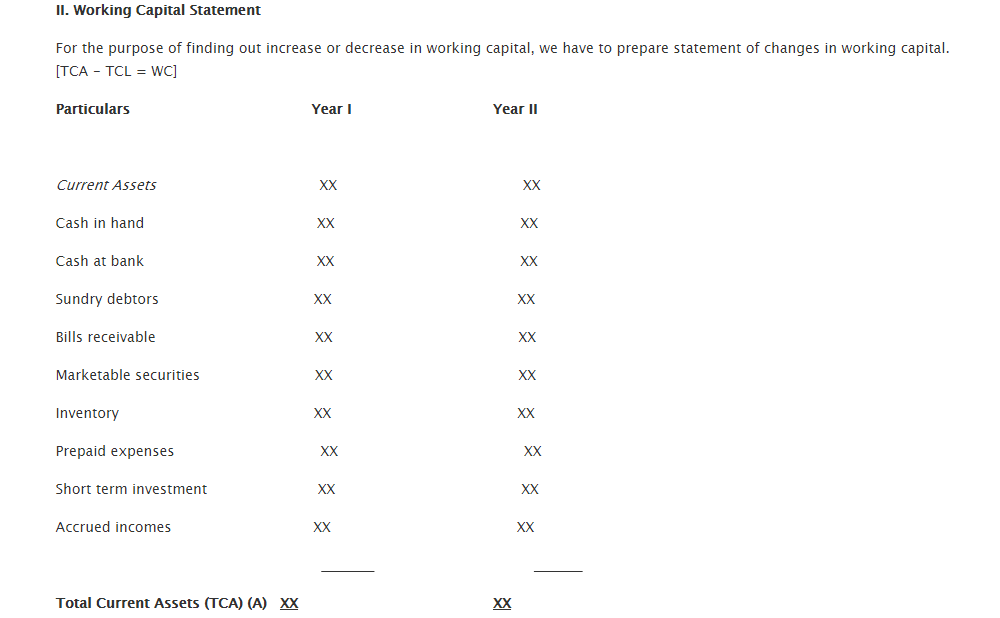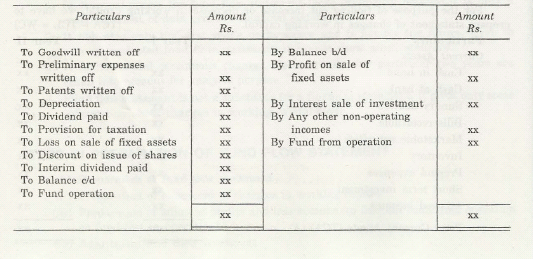 Where TCA is Total Current Assets, and TCL is Total Current Liabilities.
An increase or decrease has to be found out after calculating working capital.
Fund from Operation
It can be found out by two methods. One is through statement method, and the other is via accounting method.
The easier of the two methods is accounting method. It is better that we use it for finding fund from operation.
Adjustment and their analysis
There are two places where you can see all the adjustments. The application side will be in the adjustment section on left-hand side whereas the debited side appears in the treatment section onright-hand side.
Separate ledger preparation
Preparation of a separate ledger is necessary if the information related to adjustment is about assets or liability items. It is also necessary because balances from this ledger can be transferred to fund flow statement.
Handling provision for taxation and proposed divider
Handling provision for taxation and proposed divider appears under the statement of working capital. Many times during taxation provision, you can find the information on the adjustment. Due to this reason, it is treated a non-current liability.
Treatment of Taxation Provision
With the provided Income tax in the adjustment we can find the paid tax by,
L. A/c debit side
Income Tax A/c credit
Questions
What does fund flow statement mean?
What are the different steps which are involved in fund flow statement preparation?
What does fund from operation means?
Describe the benefits and limitations of fund flow statement?
What are the fundamental objectives of source statement compilation and application of funds?
Links of Previous Main Topic:-
Links of Next Finance Topics:-