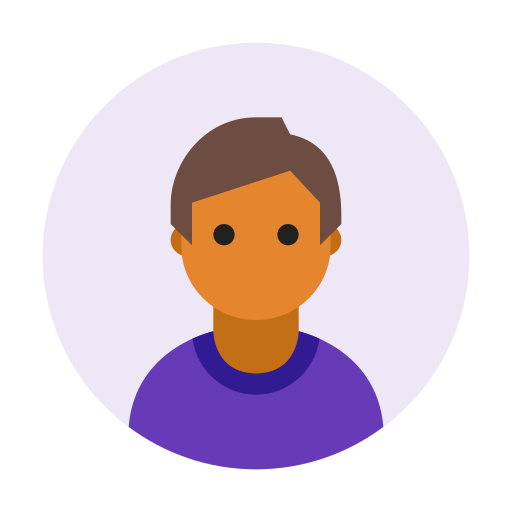 Creative Wordsmith

Member Since - Apr, 2017
659 Completed Projects
Introduction
Greetings! I am the Wordsmith, a specialist in business administration and writing, hailing from the vibrant land of India. As the Wordsmith, I offer a diverse range of writing services tailored to meet your specific needs. From crafting compelling essays to creating engaging blog posts and refining professional business writing, I am here to help you express your thoughts with clarity and impact. I provide a wide range of writing services, such as:
Academic writing support
Professional business writing
Essay writing assistance
Research paper writing
Proofreading and editing
 I assure you of my unwavering commitment to delivering high-quality work. You can expect the following guarantees from my services:
Firstly, I guarantee that all my content will be plagiarism-free and AI-free

✅

. I take great care in crafting original and authentic pieces that reflect your unique requirements.
Secondly, I understand the importance of deadlines and promise to deliver your work on time

⏰

. Timely submission is my top priority, giving you ample time for review and revision if needed.
Thirdly, I am a highly communicative professional

💬

. You can rely on my responsiveness and dedication to providing quick responses to your inquiries and keeping you informed throughout the writing process.
I want to emphasize that while I offer exemplary writing assistance 👍, it is essential that you use the work I provide as a template or sample to create your original content. Plagiarism concerns can be avoided by referencing the provided material and incorporating your unique insights and ideas.
Education Background
🎓 Bachelor's Degree: Bachelor of Business Administration (BBA) from Jawaharlal Nehru University (JNU).
🎓 Certificate in Copywriting: Completed from Indian Institute of Mass Communication (IIMC).

Subject Covered
academic-writing
literature
writing-services
Reviews & Ratings (141 reviews with 4.3 ratings)
Task code: MHH_AJ_48730

The customer provided a positive review based on the following reasons: ✅ Respectful and responsive communication. ✅ Timely completion of milestones.

User: 45234
Task code: MHH_LF_87420

The customer provided a positive review based on the following reasons: ✅ Respectful and responsive communication. ✅ Timely completion of milestones.

User: 94160
Task code: MHH_RV_24017

The customer provided a positive review based on the following reasons: ✅ Thoughtful and well-organized content. ✅ Reliable and trustworthy work ethics.

User: 55698
Task code: MHH_AY_45937

The customer provided a positive review based on the following reasons: ✅ Thoughtful and well-organized content. ✅ Reliable and trustworthy work ethics.

User: 99782
Task code: MHH_SI_93546

The customer provided a positive review based on the following reasons: ✅ Impeccable attention to detail. ✅ Consistently delivers excellent results.

User: 70080
Impressive

Impressive service. Outstanding skills and expertise!

SANJU GUPTA
Great

Great service. Fast and highly recommended!

SEO-JOON LEE
Commendable

Commendable service. High-quality work and professionalism!

KRISHNA SHARMA
Task code: MHH_XF_73690

The customer provided a positive review based on the following reasons: ✅ Impeccable attention to detail. ✅ Consistently delivers excellent results.

User: 73146
Excellent

Great work. Highly recommended!

JI-HYUN KIM